Help Fund a New Database Server

I need a new database server, the current old server is not able to handle the load efficiently. Currently websites hosted on CKA Networks are powered by 2 rack servers, the main web server is a fairly new Dell server, but the dedicated database server is an older machine which often reaches 100% CPU usage and the harddisks can't keep up with all the database queries.
The extra capacity isn't directly needed for Canadaka.net but many of the websites I host are resource intensive like Politwitter.ca or the many Drupal sites like wasted talent, Trailforks, dirtbiker and others. The old server is causing slowdowns and downtime for all sites.
So I plan on buying a new Dell poweredge server with 16GB of RAM and then adding an SSD drive to the server. This server will run MySQL databases for all of these sites.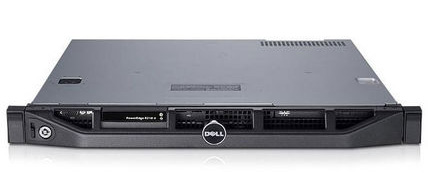 I'm asking for users of the websites I run & host to help pay for this new server. I develop and run these websites as a hobby and don't make much money from theses sites, certainty not covering the time I put in. All of the sites are free and some don't have advertising, so any amount you can donate is very appreciated. This will help ensure the continued development of these websites and help increase some of the page load times, especialy during peak hours.
What your donation will help fund
Donate with PayPal using the "ChipIn" widget
Some websites you're helping support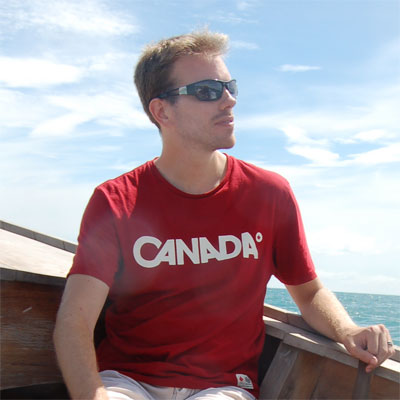 Hello, my name is Trevor May.
I am a Canadian web developer that has a keen interest in developing and running websites focused on Canadian content. I have been doing so for over 10 years and I've devoted countless hours of my personal time to these efforts. Some of my sites have advertising to help pay for server costs and to pay for some of my time. But many of my sites are ad-free, so I REALLY appreciate any donations by users.